Probate Law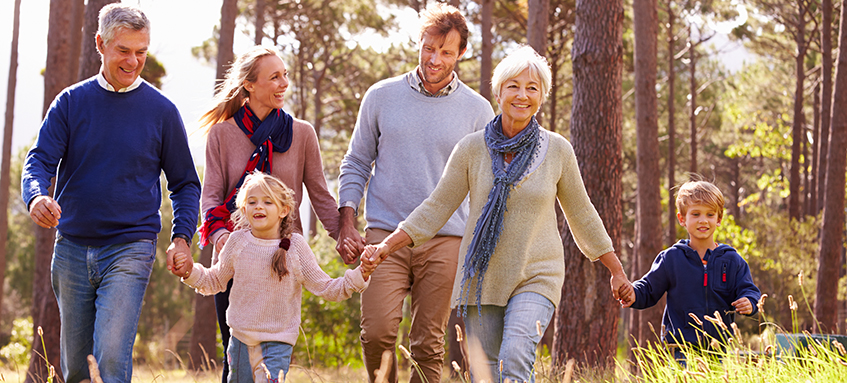 When an individual dies with substantial assets and has only a Will in place (or no Will at all), his or her estate may be subject to probate. Probate is the court-supervised process in which a decedent's assets are marshalled, debts and taxes are paid, and the remaining assets are distributed. Probate can be a confusing, time-consuming, and form-intensive process, and you may need professional help to guide you through the process.
Please contact me for a free, no-obligation initial consultation for an opportunity for us to learn more about your situation.
Paul has been a regular speaker at continuing education seminars for other attorneys and CPAs on the topic of probate.
Contact Info
- Attorney & Counselor at Law