Estate Planning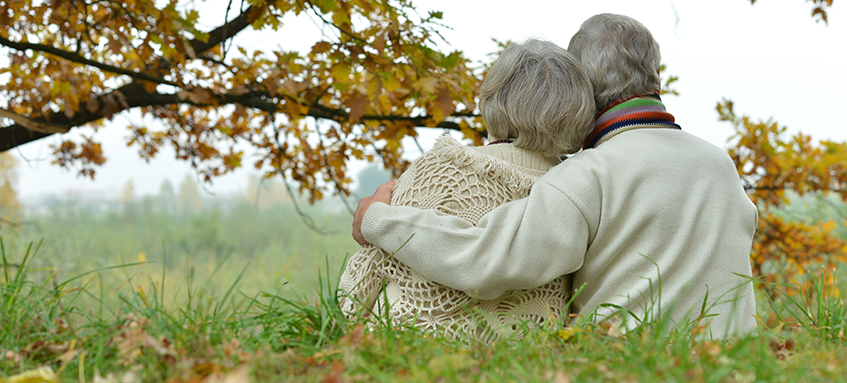 Estate planning is the thoughtful, loving act of planning for your future - and the future of your loved ones - without you. Proper estate planning allows your loved ones to step into your shoes for financial and health care decisions in case of your incapacity, and also allows for the seamless, efficient transfer of property after you pass away. Proper estate planning also allows for the effective long term management of trust funds for minor children and young adults. Failure to have an effective estate plan in place can lead to expensive and time-consuming estate administration, and perhaps having your estate pass to unintended beneficiaries.
Although contemplating incapacity or death is difficult, many of our clients speak of the ease with which the estate planning process progresses and the relief, comfort and peace of mind in having a comprehensive estate plan in place.
I offer experienced, compassionate and comprehensive estate planning services for the cost-effective flat-fee rate of $1500 for a single individual, and $2,000 for a married couple. My fees are all-inclusive, and include all notary, document recording, and photocopying fees.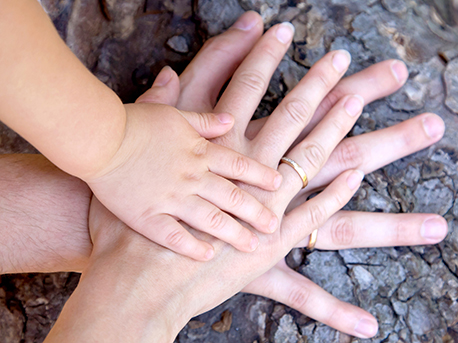 Components of a comprehensive estate plan may include:
Revocable Living Trust
Certification of Trust
Assignment of Tangible Personal
Last Will
Durable Power of Attorney for Property Management and Financial Affairs
Advance Health Care Directive (Living Will)
The hourly rate for all other legal services is $275 per hour (with rates subject to change.) I invite you to seize upon your estate planning momentum and contact the Law Office of Paul Miller for a free, no-obligation initial consultation.
Is Your Current Estate Plan in Need of a Tune Up?
Did you create your estate plan a long time ago (perhaps when your children were younger)? Did you stick your documents in a safe spot, and neglect them for years? Like your car or home, your estate plan also needs regular checkups and maintenance. Estate tax law has changed considerably in the past several years, and your family situation may have changed considerably as well.
Contact us for a free, no-obligation review of your estate plan. We will review your estate plan free of charge, and make recommendations for a cost-effective, professional update to your estate plan.
Please contact us for a free, no-obligation initial consultation for an opportunity for us to learn more about you and your particular situation, for you to learn more about us and our estate planning experience.
Contact Info
- Attorney & Counselor at Law